Week 11 Party FFavors
Posted by Stagg Party on 11/18/17
Our brainchild Stagg Party loves to throw together fantasy football charts on his Twitter account at @PyroStag and he has been putting so many out there that we decided to make a weekly piece that curates all of his charts.
Here are this week's PARTY FFAVORS charts!
DEFENSE: Yards/carry allowed, yards per reception, and yards per touch allowed to RBs
on the season, last five weeks, and last 3 weeks.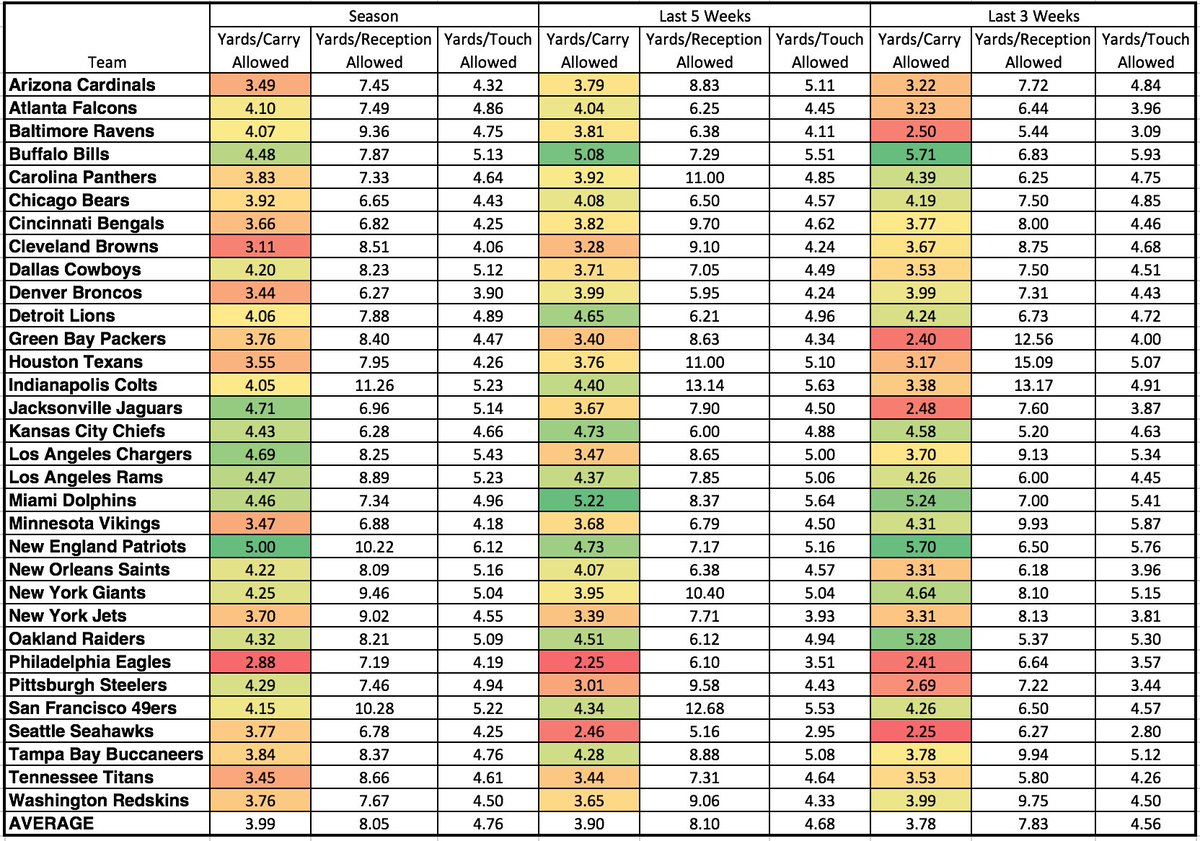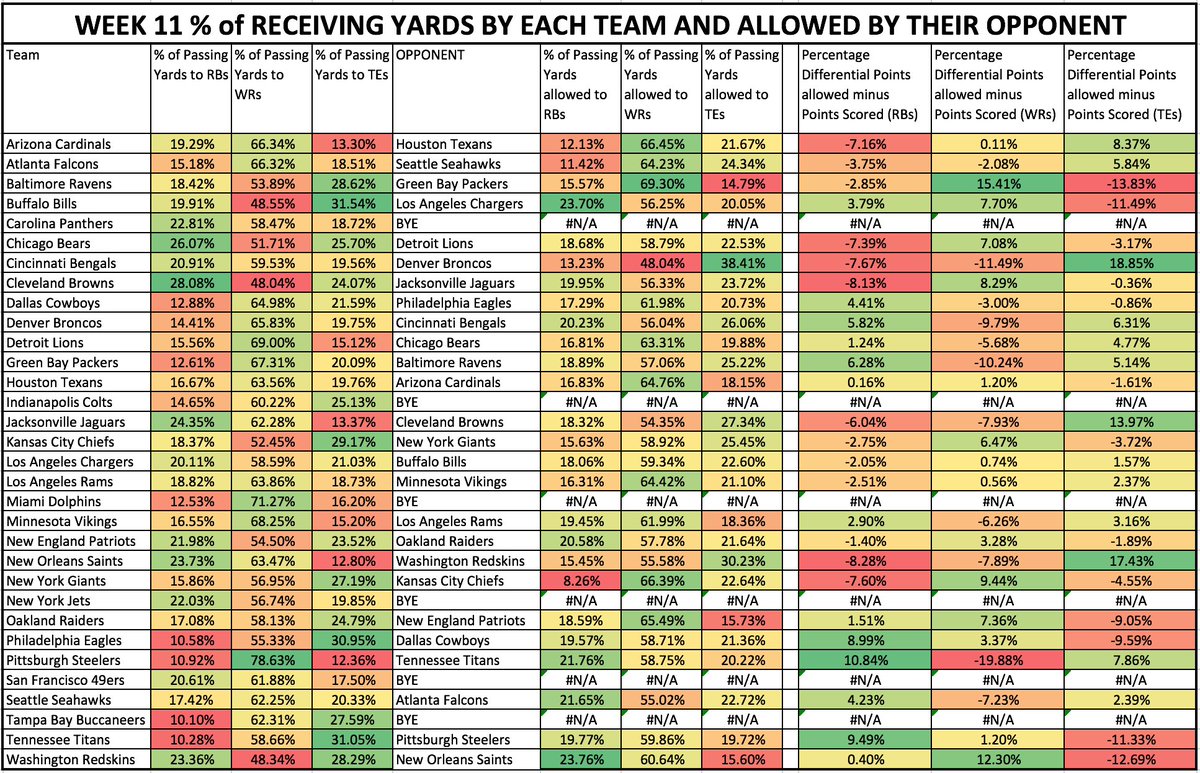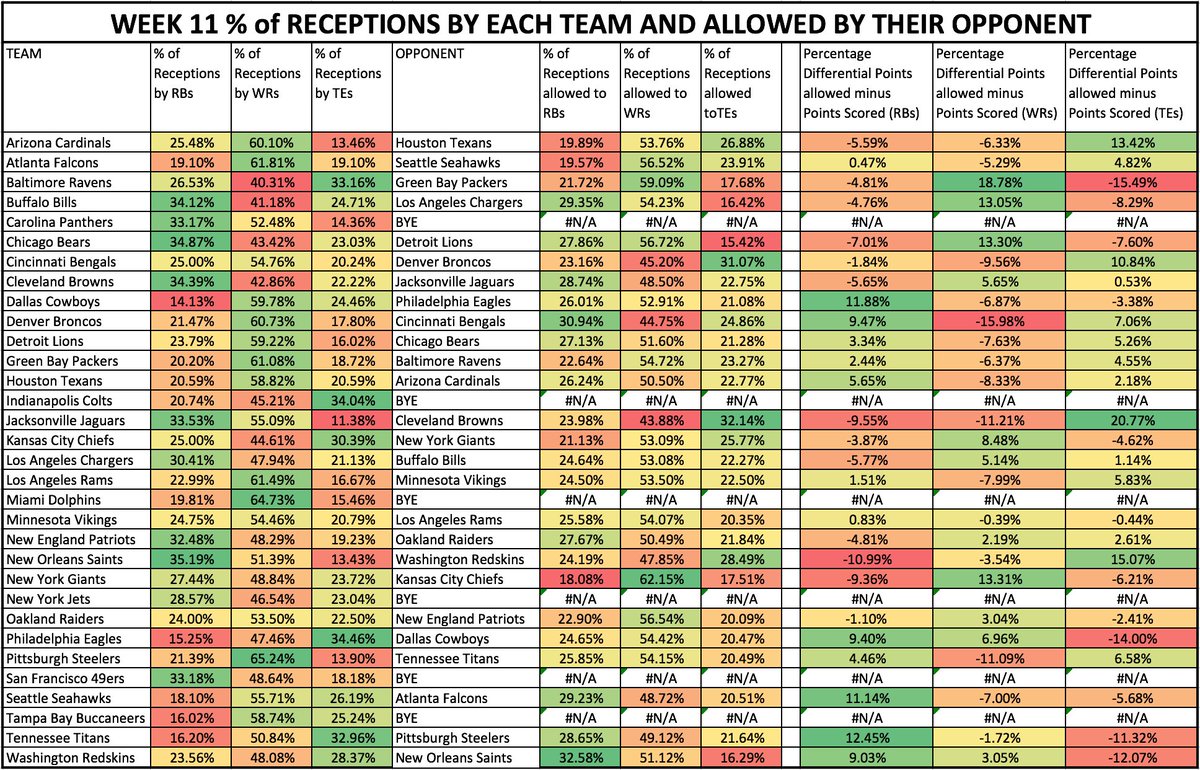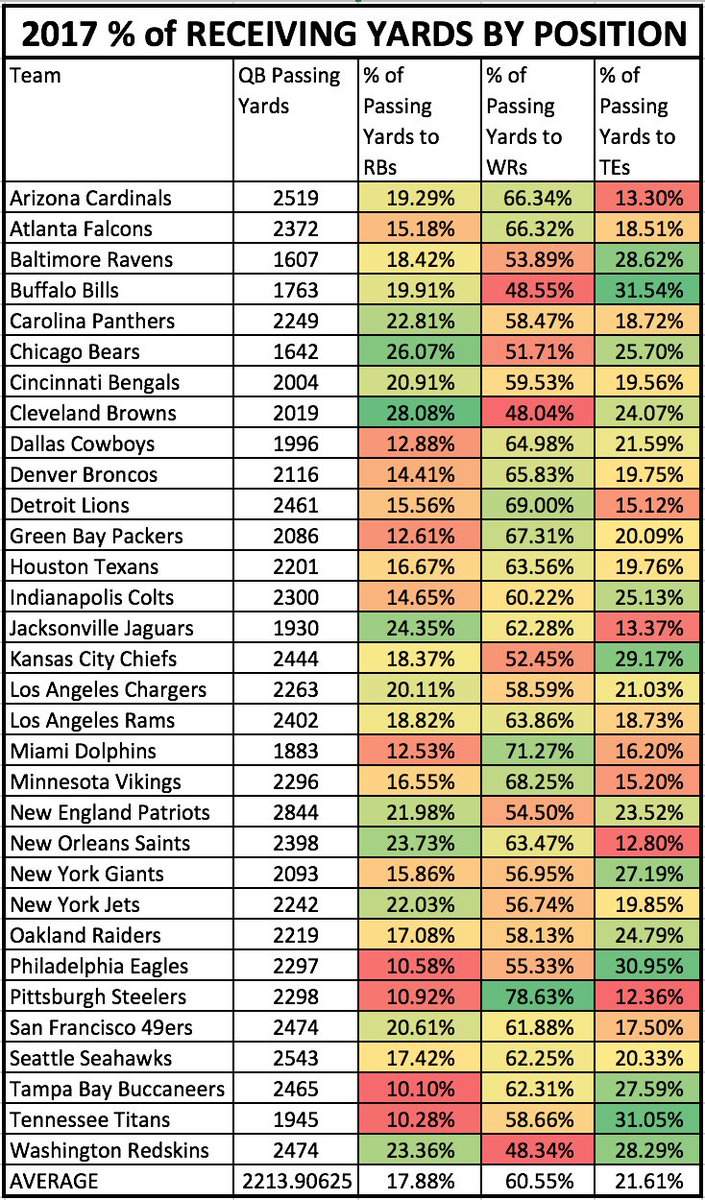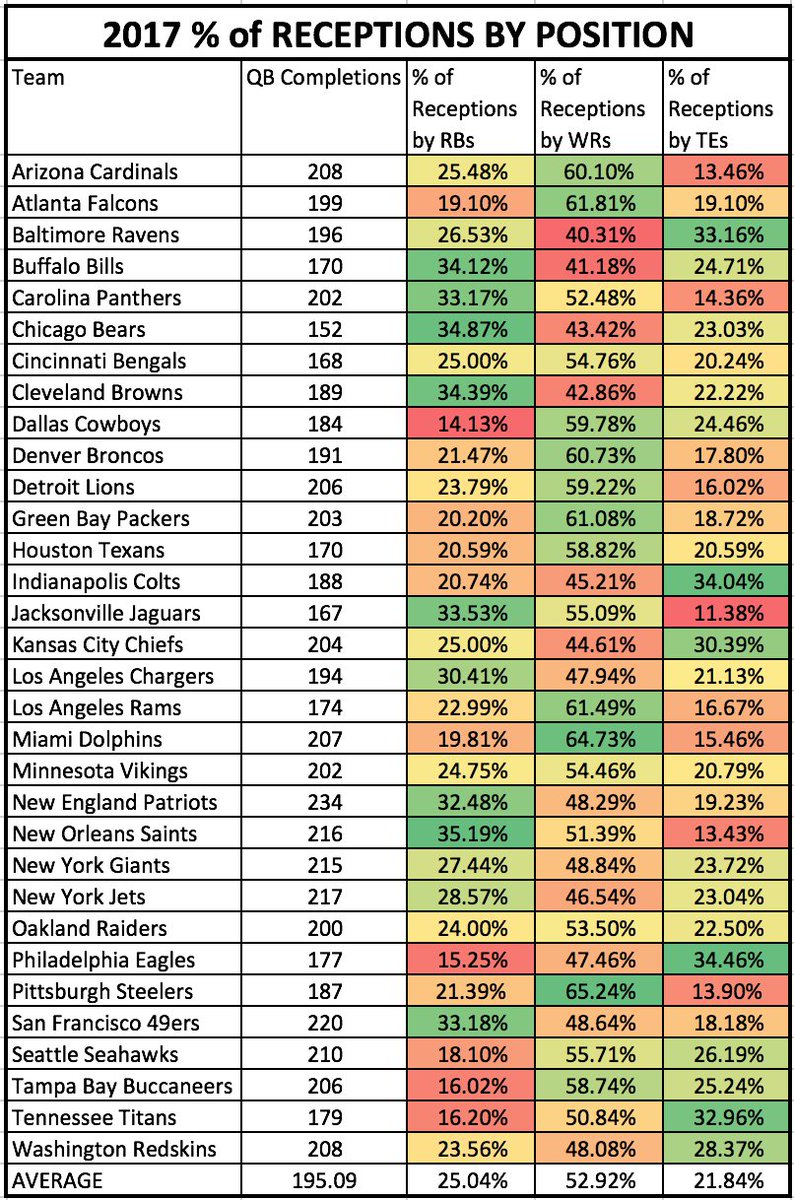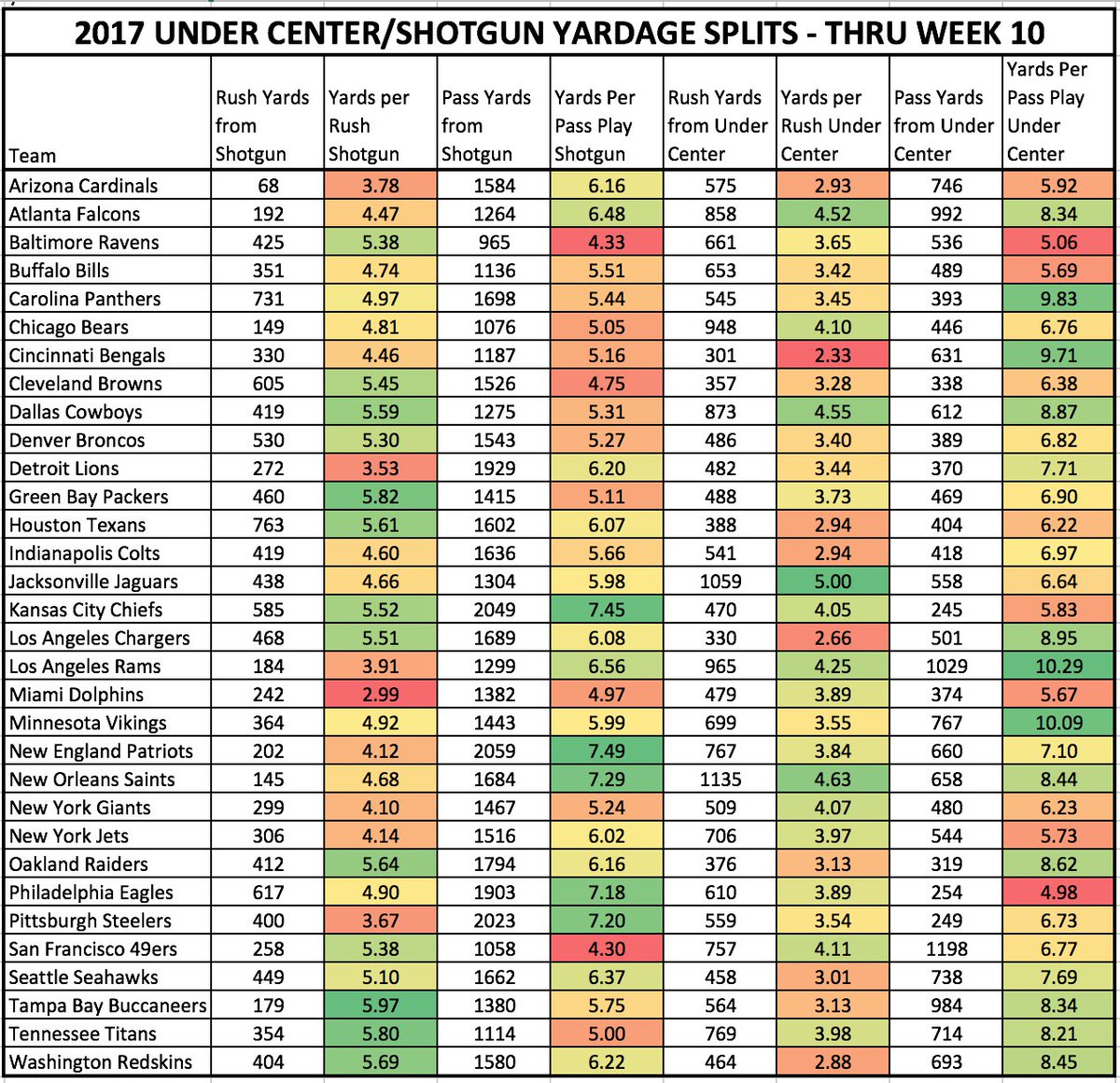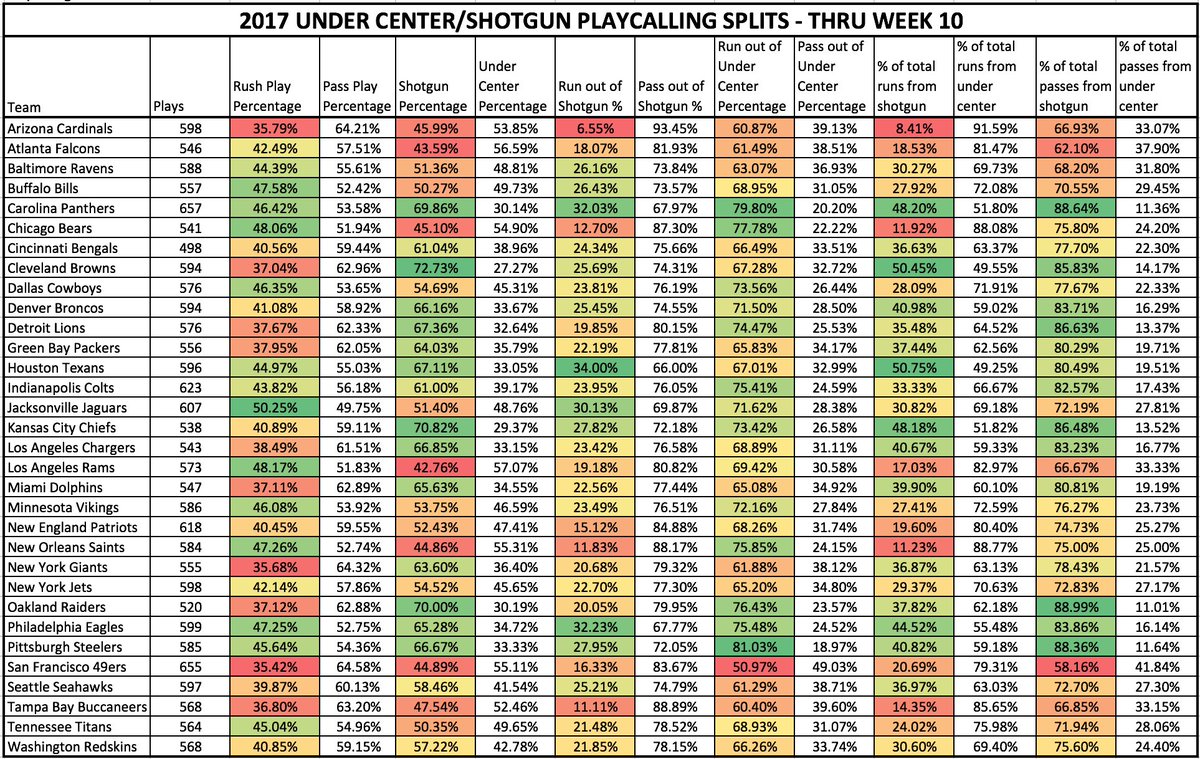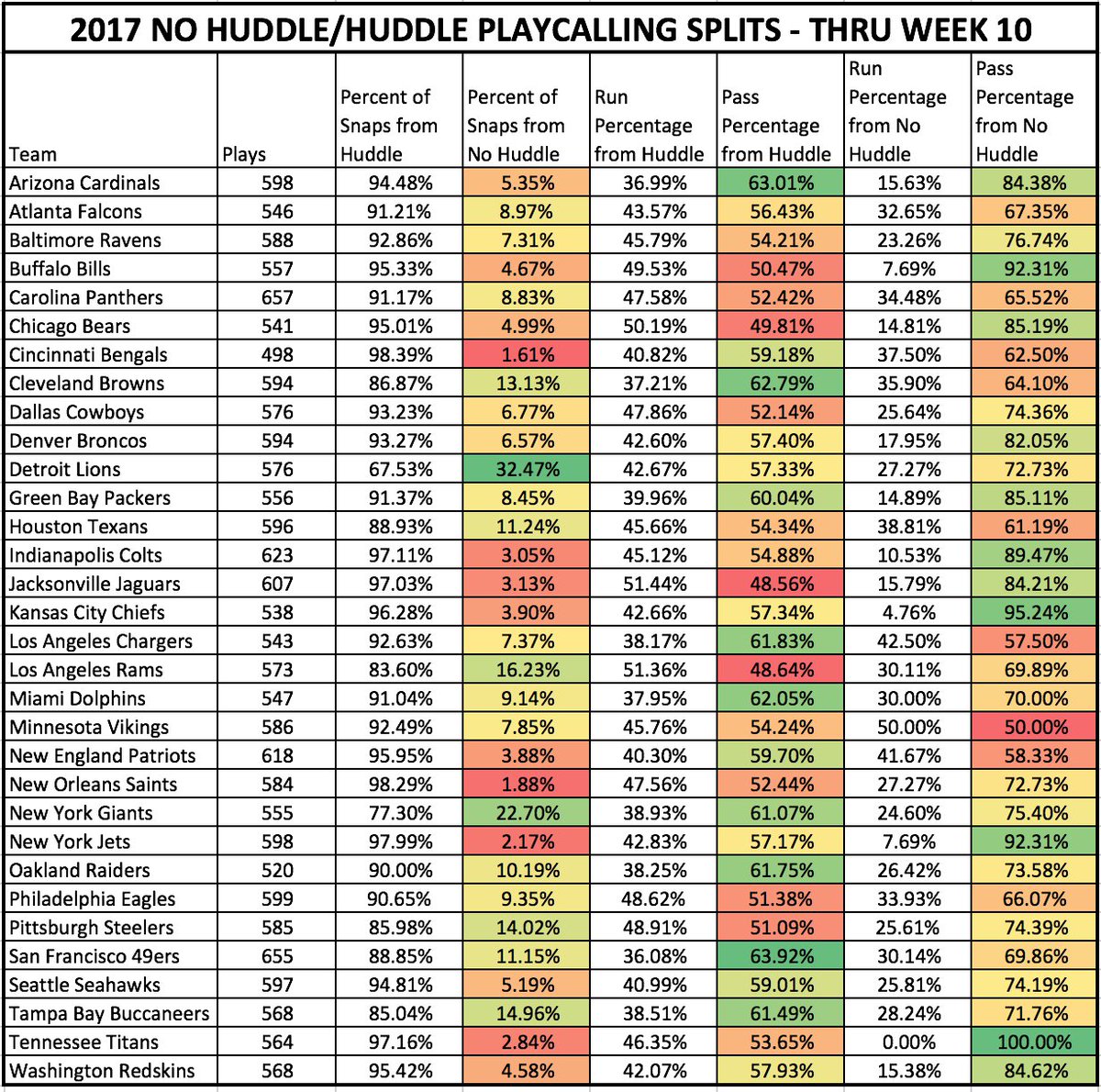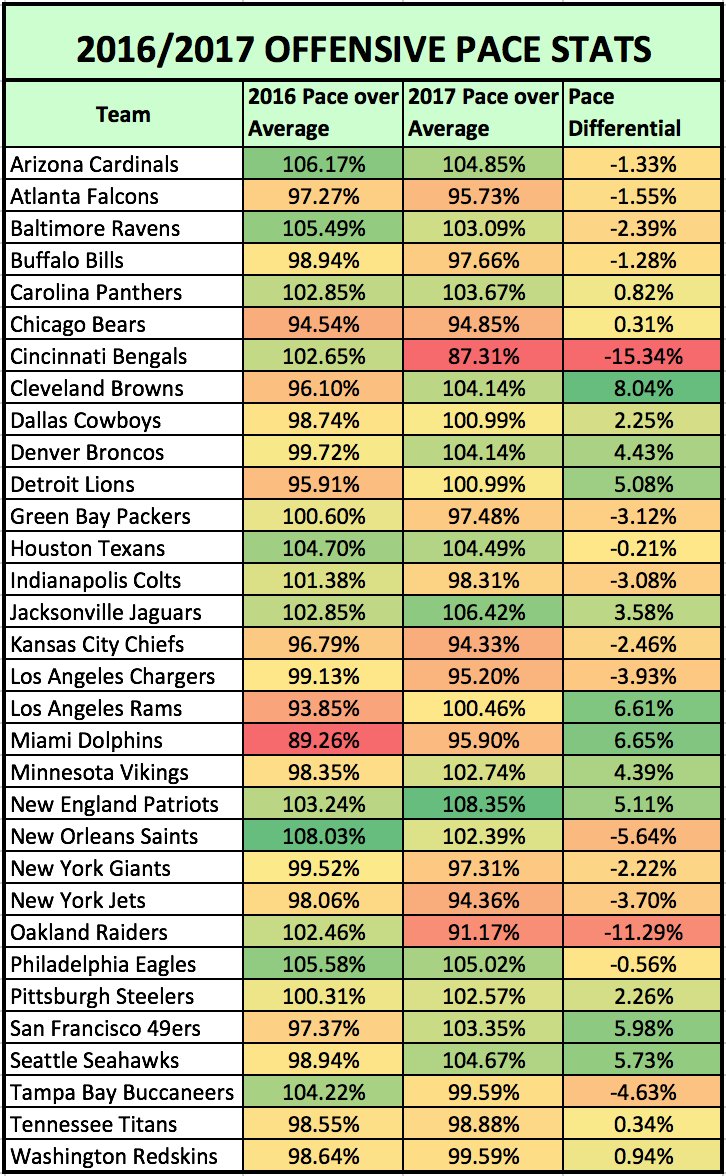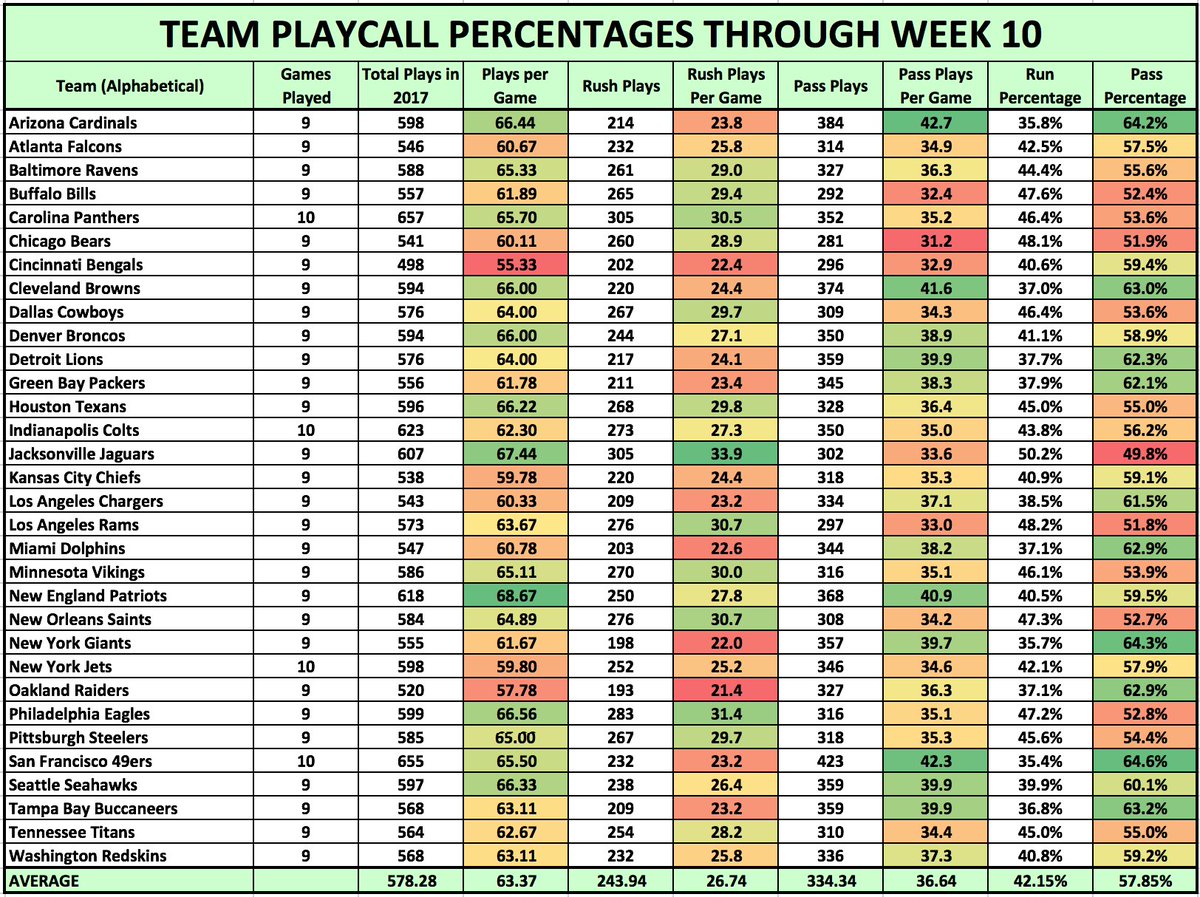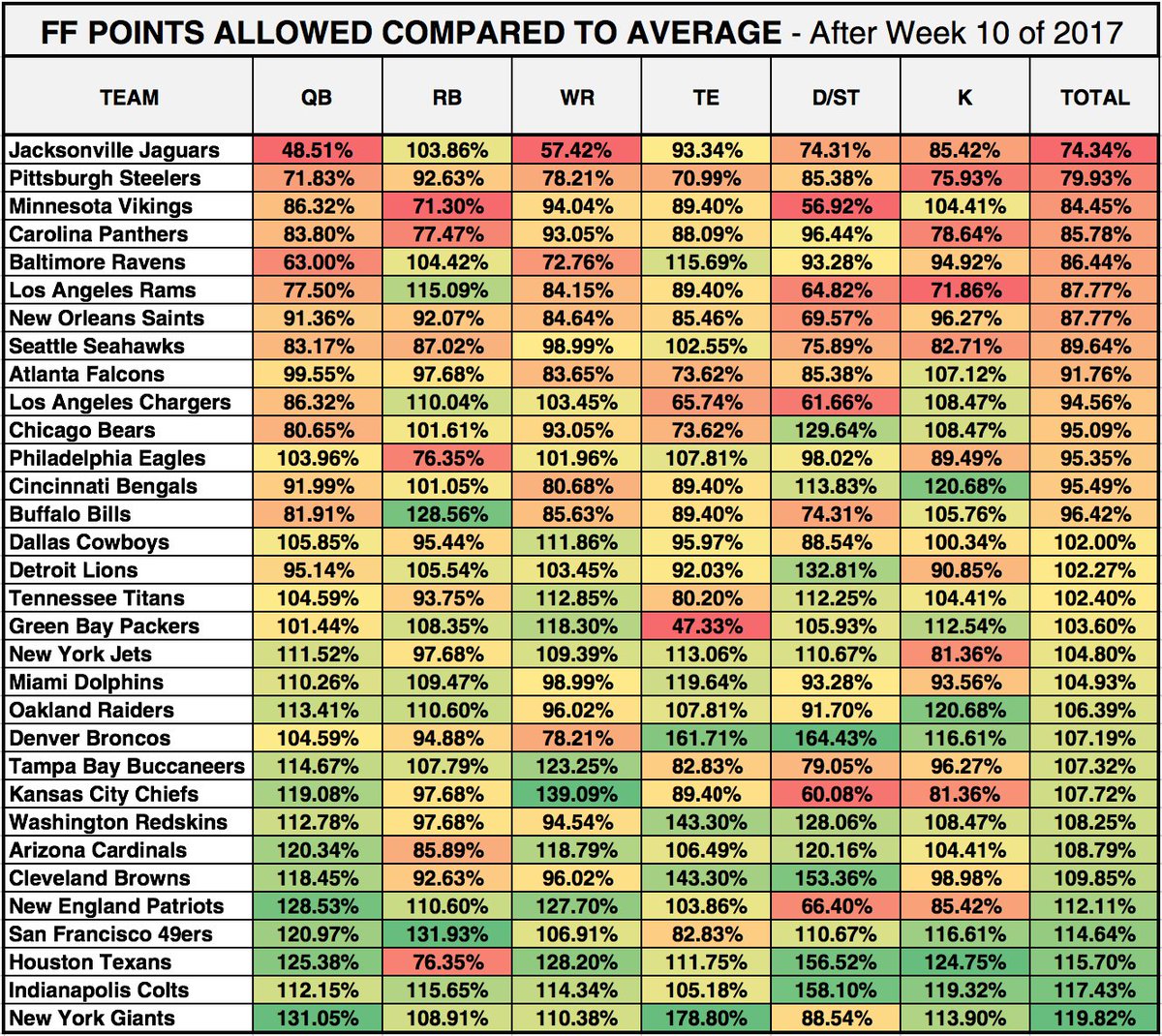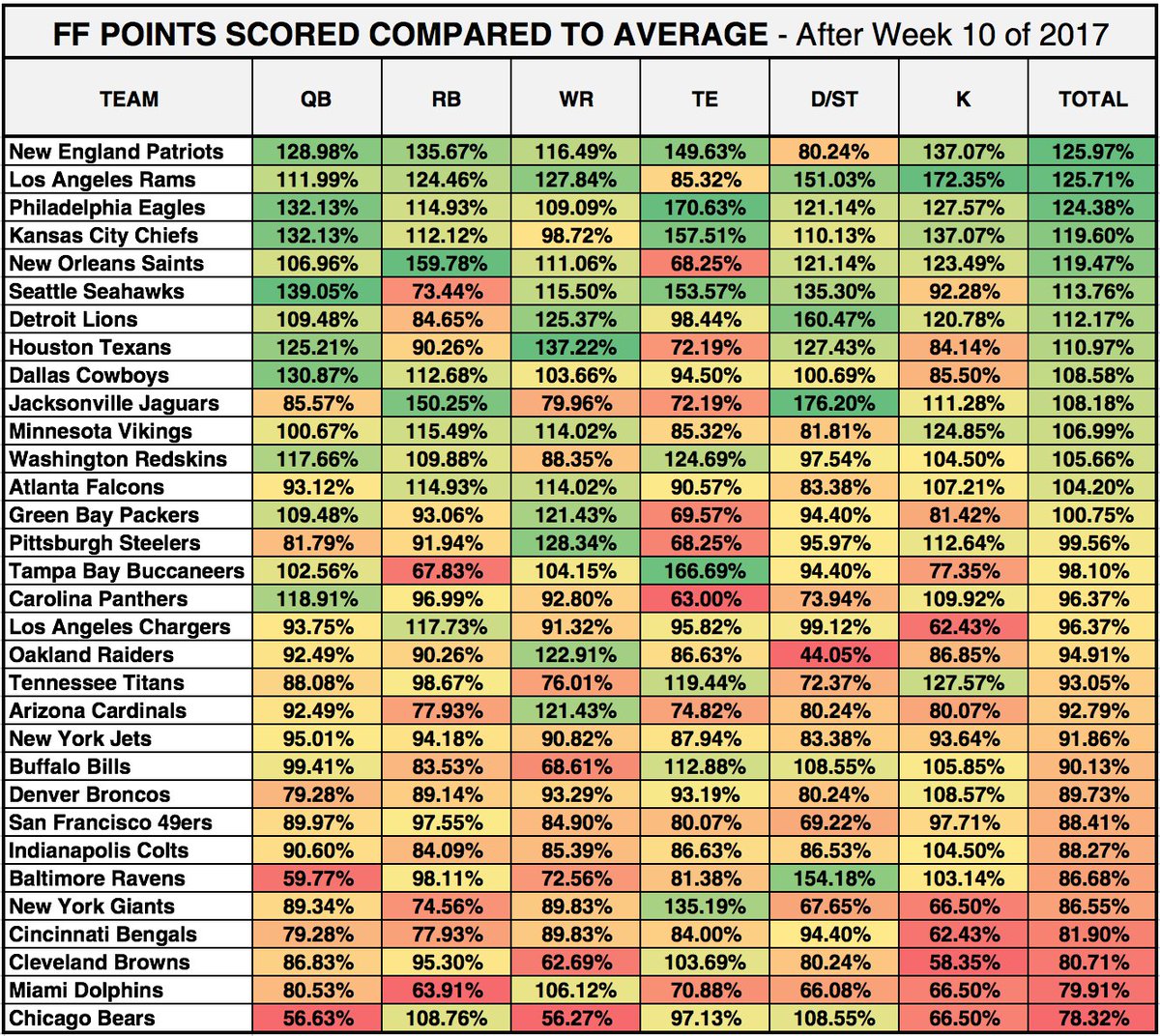 By: Stagg Party
Subscribe to the Pyro Podcast: http://iTunes.com/Podcasts/PyroPodcast
Like us on Facebook: http://www.facebook.com/pyromaniac
Follow us on Twitter: http://www.twitter.com/pyroman1ac
Become a Pyro Pro: http://bit.ly/1K5Af4R